ADANE Elects First Female President
NYFB Region 7 Field Advisor
Every day, America's dairy farmers invest their time, energy and passion into producing wholesome milk for you and your family. That is where the American Dairy Association North East, a dairy farmer-funded and directed organization, using checkoff dollars to deliver a strategic, comprehensive marketing plan on behalf of dairy farmers, comes into its own. The American Dairy Association North East (ADANE) serves nearly 10,000 local dairy farm families in New York, New Jersey, Pennsylvania, Delaware, Maryland and four counties in northern Virginia.
While the ADANE board of directors has always had females as members of the board, during the March 23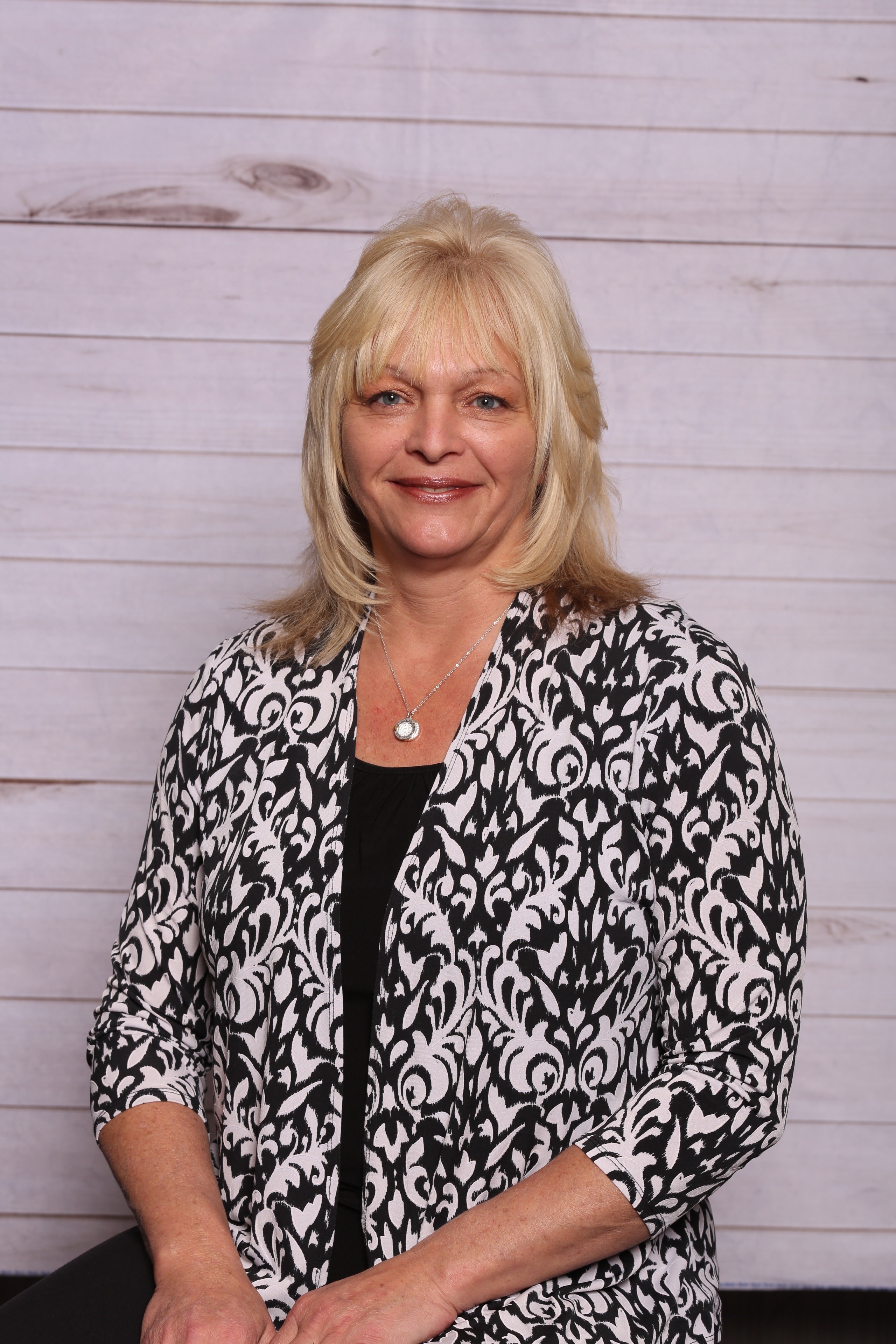 virtual board meeting they elected their first female president, Audrey Donahoe. Audrey is a fifth-generation dairy farmer that runs a farm in Clayville, N.Y. (Oneida County) along with her husband, Jeff. Donahoe has served as a member of the board for the past 20 years and is also the current chair of the National Dairy Council.
Audrey's passions in dairy center around making sure there are opportunities for the next generation of dairy farmers as well as education of the public about how well dairy farmers care for their land and livestock.
Donahoe believes that these two items are linked to one another. She is proud to say that one of her children is already working on the farm but she feels it is vital to tell the story of dairy and agriculture to the public, so they understand the farm's side of the consumers questions that are being asked. According to Donahoe, connecting consumers, who are typically far removed from agriculture, with dairy farming is an important part of dairy promotion, and a key focus of ADANE.
"We must make consumers aware of the amazing things we do on the farm to recycle, reuse and reduce our carbon footprint," says Donahoe. She went on to explain that producing a gallon of milk uses 90 percent less land and 65 percent less water than it did years ago. "These are facts most people don't know."
Donahoe sees her biggest challenge and opportunity in connecting with the Gen Z audience. "The next generation uses social media seamlessly, they easily jump from one platform to the next," she said. That is why she relies on the staff at ADANE to work with both the member farmers and youth to deliver information in a format that will be easily distributed and absorbed.
As part of her youth outreach plan, she works with and supports the "Fuel Up to Play 60" program. The in-school nutrition and physical activity program helps to make wellness part of the game plan in nearly 73,000 schools across the country with the help of the National Football League.
Donahoe believes that it is important to connect with school-age children because they will grow up to be future consumers. It is easier to educate them while they are young than reeducate them later in life.
Audrey believes that it is important for farmers to be at a variety of events in order to answer questions that consumers have about their farms, how they produce their products and why they do what they do.
Through this communication, she believes that all parties: the consumer, the next generation and the farmer can learn and grow from one another.

When asked about the impact of the non-traditional "milk" products on the market and their impact on traditional dairy, Donahoe said, "94 percent of households in the United States still have a gallon of dairy milk in their refrigerator". She further mentions that the alternative milk products are another choice that people have. "This forces us to be more innovative," she said.

Donahoe is looking forward to what the next year will bring, both the challenges and the opportunities. She encourages each of us to join together and enjoy her favorite way to consume milk — a thick, frosty milkshake.