NY FarmNet Faces Budget Cuts at a Time When It's Needed Most
NYFB Manager of Communications
A new survey of farmers and farmworkers found the COVID-19 pandemic continues to weigh heavily on their mental health. This comes at a time when NY FarmNet, a leading provider of mental health services for people in agriculture through Cornell's College of Agriculture and Life Sciences, is facing a substantial budget cut from New York State.
The Governor's executive budget proposal of $664,000 is $208,000 less than NY FarmNet requested in the agriculture budget and is zeroed out on the mental health budget line compared to last year. Typically, the legislature fills that hole to the tune of $400,000 a year, but there is more uncertainty in light of the major deficit the state finds itself in this year.
"NY FarmNet provides such a unique service to a specific population that goes a long way for farmers to be seen and heard. To cut a program like ours in the middle of a pandemic would be devastating for a lot of people," said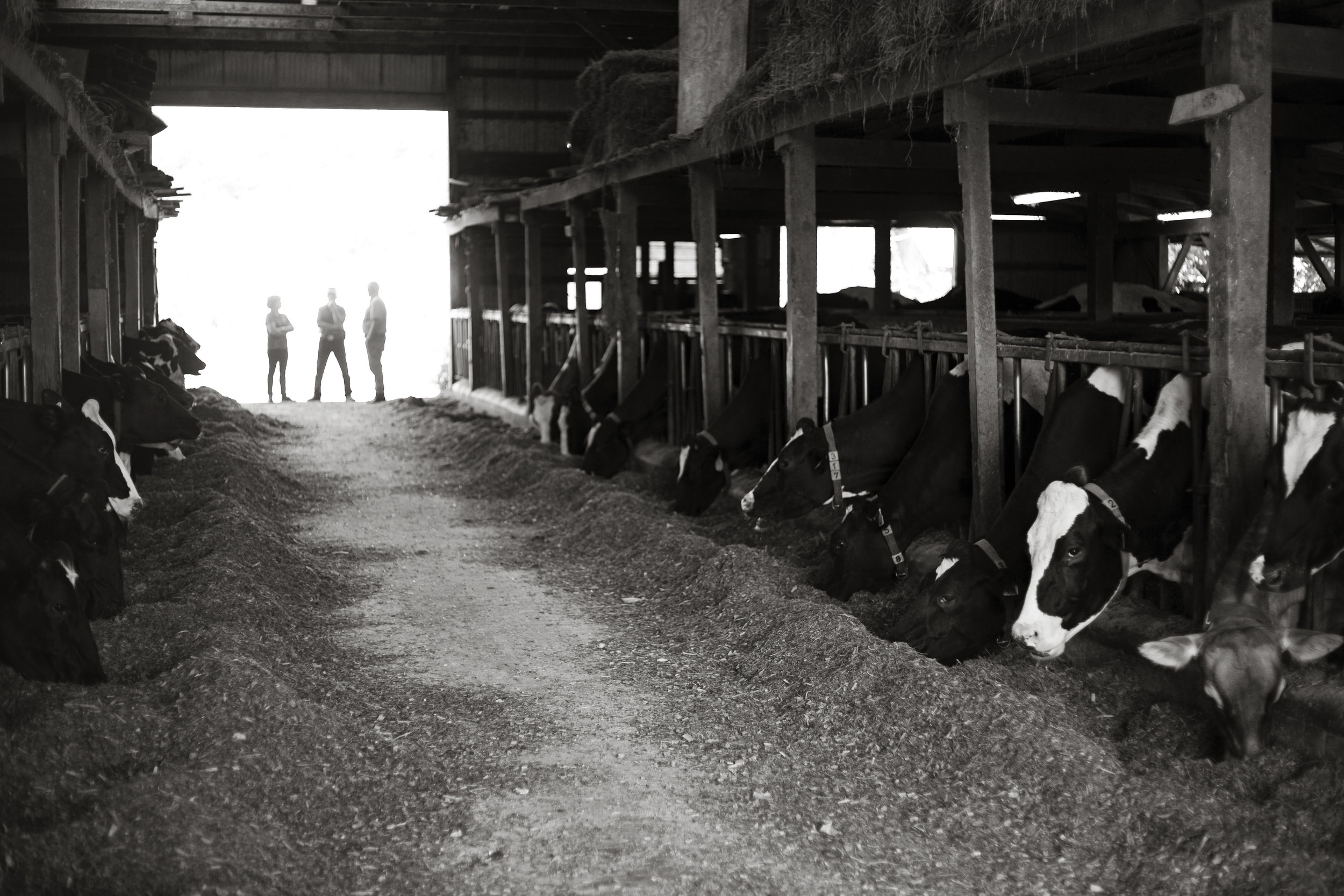 Kate Downes, NY FarmNet Outreach Director.
Downes says they received 669 calls to the 1-800 help line last year, the highest number since the downturn of the dairy economy several years ago. FarmNet also opened 250 new cases where consultants worked with clients to address financial and mental health needs. In addition, Downes said personal stress doubled and financial stress tripled last year, based on a scale her consultants use to evaluate their clients.
Those number reflect the latest poll results from American Farm Bureau Federation released earlier this year.
Two in three farmers/farmworkers (66%) say the pandemic has impacted their mental health. Farmers and farmworkers were 10% more likely than rural adults as a whole to have experienced feeling nervous, anxious or on edge during the pandemic (65% vs. 55%).
"My takeaway from this survey is that the need for support is real and we must not allow lack of access or a 'too tough to need help' mentality to stand in the way," said AFBF President Zippy Duvall.
AFBF is stepping up its efforts through its Farm State of Mind campaign, encouraging conversations about stress and mental health and providing free training and resources for farm and ranch families and rural communities.
"The pandemic added a mountain of stress to an already difficult year for farmers and they need to know that sometimes it's OK not to be OK, that people care, and that there's help and hope," said Duvall.
Downes says FarmNet has seen women taking on added stress with the pandemic. These include women who work off the farm while trying to balance the needs of their kids who are virtual learning at home and a partner who is having difficulty on the farm, both weathering the financial challenges as well as concerns over what to do should they or their employees get COVID-19.
Downes says budget cuts in light of what is happening would be sad and scary to see.
"This is when we really need a program like ours. This is why we were created, to help farmers in challenging times," she said.
New York Farm Bureau has made FarmNet funding a priority for this legislative session. It is encouraging its members to go on to the E-Lobby section of its website, nyfb.org, to send a letter to their representatives in Albany to request full funding for the needed program.
FOR MORE INFORMATION
• NY FarmNet is the only land grant program in the country that offers the services that it does, including a 24-hour hot line for people looking for mental health help.
• For free, confidential assistance, call 1-800-547-3276.

• Also, if you or someone you know is struggling emotionally or has concerns about their mental health, visit the Farm State of Mind website at farmstateofmind.org where you can find crisis hot lines, treatment locators, tips for helping someone in emotional pain, ways to start a conversation and resources for managing stress, anxiety or depression.